How to: copy and paste filenames in Windows
Trying to find a simple way to copy those filenames in the directory your looking at and just put them into a list? We recommend using "File Name Converter" from SOUNDtells, this is a very easy way to just drag and drop your list of files and get a easily editable text version of your file list. Click here to visit the website.
Copy your files easily from this... to this!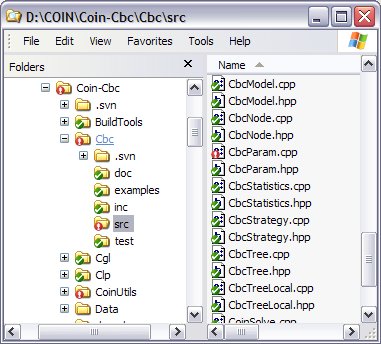 and then into the text editor of your choice. This program is compatible with Win 95/98/Me/ NT/2000/XP/Vista/Vista
Cost is $29.99, but there is a free trial available.
Some good reasons why you need this software (From www.soundtells.com)
copying File names into Excel
copying File names into Word
copying File names into any text editor
creating .INF files
creating installers
creating logs of Files
creating list of songs
creating a text file to store the full path names
If you find a free product that does this, please comment on this article.